The Slovak company Europur is a specialist in metal surface treatment. It mainly deals with the surface treatments of aluminum, chemical nickel-plating of steel, and production of polyurethane casings.
At the same time, it is the operator of the most modern automatic lines in Central Europe.
Europur, with a history dating back to 1998, builds high quality and long-term relationships. We are therefore honored to have been lucky enough to work with this company as we use their technology of hard anodizing of our aluminum parts for the Dragon X.
Europur's offer is wide. It started with the production and development of polyurethane tires, which earned the company title of the European leader in the production capacity of these tires. It also offers foam-filled pneumatic tires and complete wheels. Furthermore, products made of polyurethane elastomer and rigid integral foam.
Over time, it has expanded its reach to include aluminum finishes, which have become Europur's main focus. The company offers a surface treatment of aluminum passivation, specifically chromium-free Bonderite N2040 and SURTEC 650. It also offers anodizing of aluminum, both classic and hard. Elox also offers in combination with teflon, to improve the sliding properties of surfaces, or in combination with the "Nano matte blasting" process, which ensures a matte surface of parts. Last but not least, it is also worth mentioning the possibility of painting the anodized layer with several shades – for example, blue, gold, or red.
You can then use chemical nickel plating for surface treatment of steel parts.
We appreciate the support shown and we look forward to working with you in the upcoming seasons.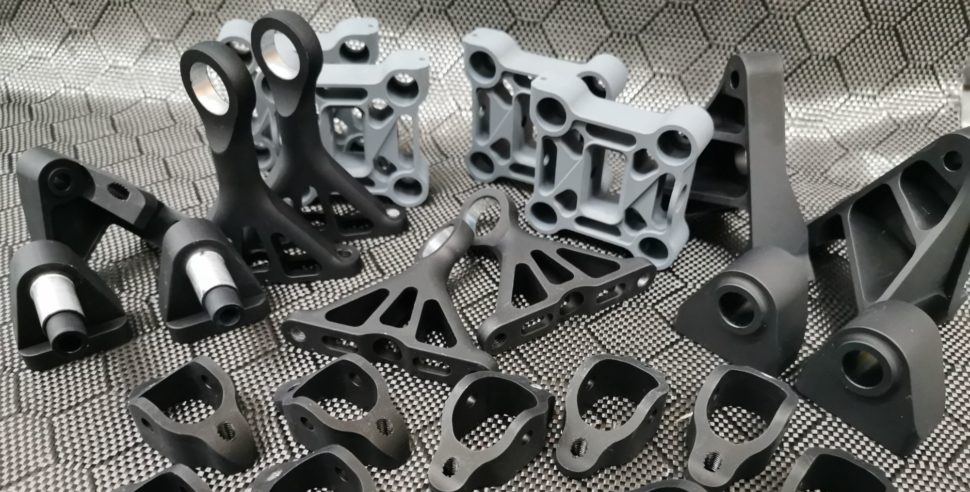 article from www.tubrnoracing.cz